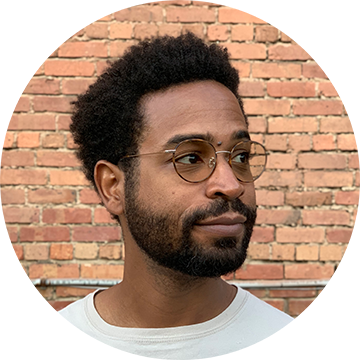 A holistic, multi-disciplinary Designer creating thoughtful branding and interface solutions and a native Floridian. For as long as he can remember, Avery has always expressed himself best visually. Originally drawn to illustration and animation, he discovered graphic design in college and was immediately attracted to it as a means of helping people better understand one another through visual communication.
Interviews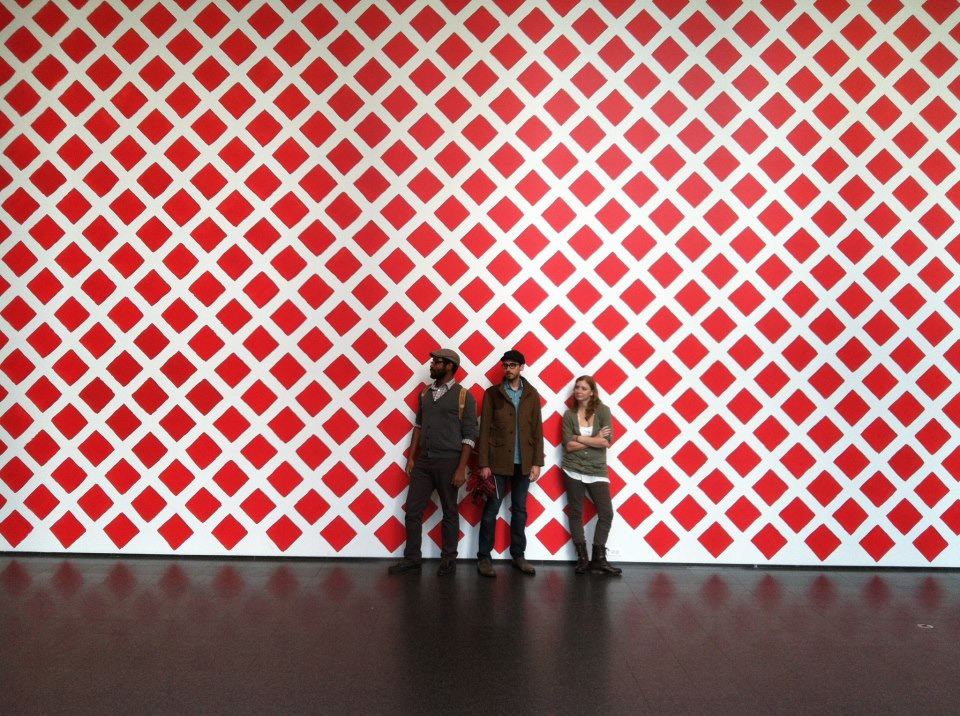 Avery's professional journey began as an intern at Lure Design Inc., where he worked as a screen printer and illustrator. He spent some time as a Graphic Designer and then Art Director at Ypartnership (now MMGY Global), a local ad agency. Here he learned the importance of strategy and collaborating with writers and developers. He also developed a deep love of typography and branding during this time. While working in advertising, he began learning more about UX design and found the same principals of user-centric design very similar to what he had been practicing in branding and print design. 
Avery eventually made the jump to full-time UI/UX Designer at Intrepid Networks, a start-up software company with only five employees at the time. At Intrepid, Avery continued to sharpen his interface design skills and used his experience of branding and advertising to help grow the company to a small business of 20+ employees. It is here that he gained the discipline and communication skills to work remotely. Avery also sharpened his collaborative talents while woking with very talented developers and engineers on new and interesting mobile and web-based products. 
​​​​​​​
Biking Around the Sunshine State
When not working, Avery enjoys meditation and long bike rides on one of central Florida's many beautiful bike trails. He also recharges by making time for friends, visiting the beach, kayaking, swimming, reading comics and playing video games. Besides design, Avery also enjoys photography and has captured marches, demonstrations and nature. 
​​​​​​​